Welcome to The Sperrin Clinic. Whether you have had aesthetic treatments before, or if this is new to you – we hope we can outline our treatments, our excellent service and why you should choose us for you treatments. We probably all know someone who has had an aesthetic treatment – some people freely admit to the use of anti-wrinkle injections, others see it as a very personal treatment and tell no-one. We are bound by the strictest of confidentiality – that of a doctor and their patient/client. Our clinic is set in rural location, we space appointments well apart – you can be guaranteed that you won't be spotted. 
At The Sperrin Clinic, our aim is that no-one –not even your nearest and dearest will know that you've had anti-wrinkle injections and/or dermal fillers.  You should look fresher, less tired, less angry (if you have a furrowed brow), happier (if you have deep lines on your lower face).    We also believe that less is always more.   A gentle approach is always best – we can always add more treatments at a future appointment.  If our doctor feels that a treatment is not suitable, or that the desired outcome is not realistic, he will discuss this with you and may respectfully decline to treat you. 
Part of your medical assessment will involve a psychological assessment – as we believe that a vital role in the treatments we provide is an improvement not only in how you look, but also how you feel about yourself, your self-esteem and general psychological well-being.  At future reviews and appointments, Mark will ask about improvements in your psychological well-being.
Always the same Doctor
Your treatment will always be carried out by the same doctor.  We have worked hard to ensure thousands of successful treatments.
Discreet location
We are situated in a quiet, rural location. We do not have a waiting room. Your confidentiality is paramount to us.
Aftercare
We are only a phone-call away.  If you have a query or problem post-treatment you can easily get in touch with your doctor and a review planned quickly if necessary.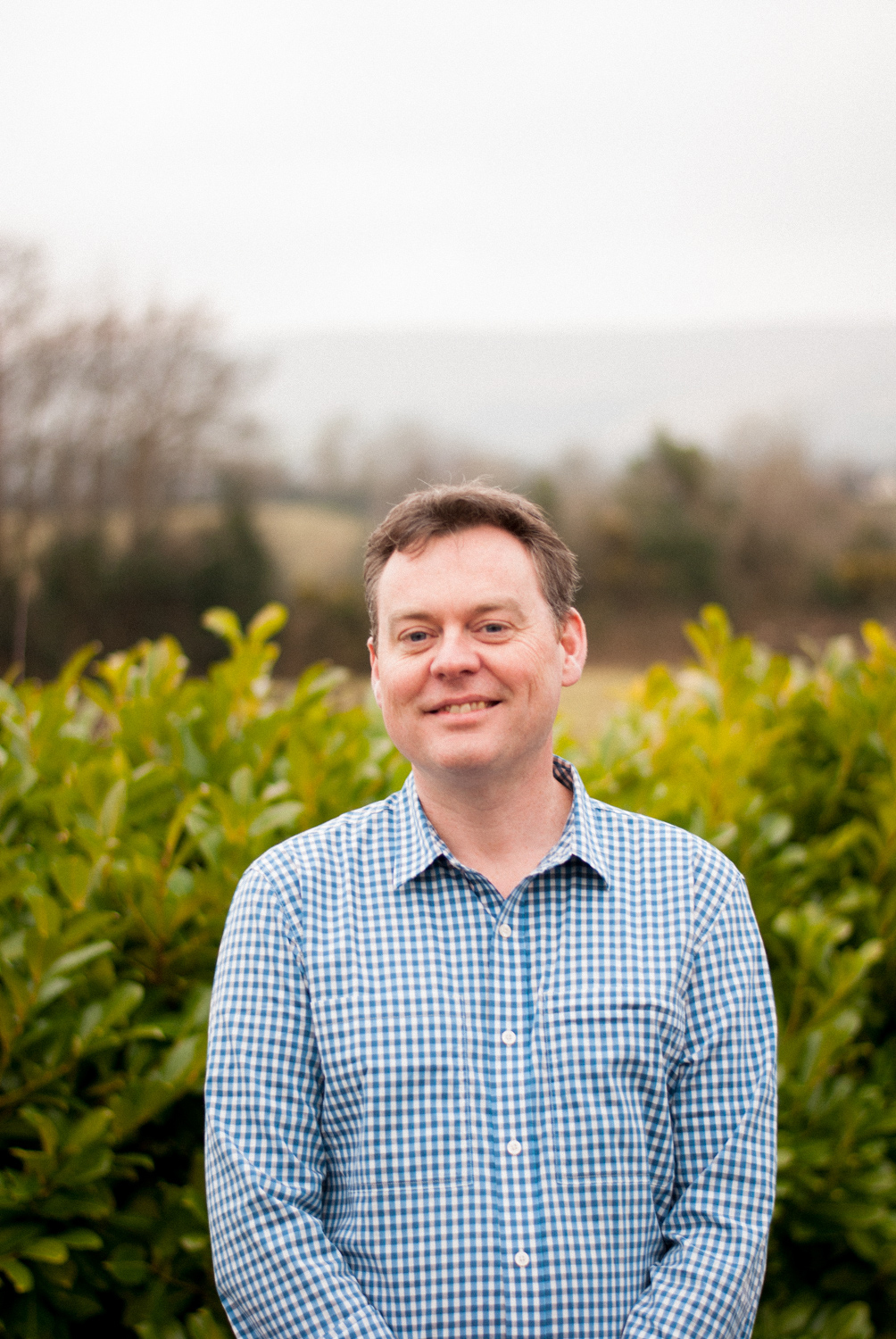 Dr. Mark Holloway MBChB MRCGP PG DIP Ophth
Meet your Doctor
Mark graduated from The University of Aberdeen in 1999. He worked in Aberdeen Royal Infirmary for 6 years during which time he trained in ophthalmology and qualified as a GP in 2006.
Since returning home to his native Mid-Ulster he has become a GP partner in Moneymore Medical Practice. He also is a GP with a special interest in ophthmology (eyes) and works 2 days each week in the eye out-patient department of The Mid-Ulster Hospital.
In 2010 Mark developed an interest in facial rejuvenation and aesthetic medicine. He strongly feels that the treatments we offer benefit our clients both psychologically, medically and aesthetically. He undertook training in Harley Street, London and in 2011 The Sperrin Clinic was founded and has gone from strength to strength.
Read more
As a practicing medical doctor, Mark has a responsibility to his patients to remain up-to-date in all areas of medicine within general practice. He continues this responsibility with the clients of The Sperrin Clinic. Mark regularly attends both national and international conferences and training to ensure that the same quality treatments which are available to those living in for example London or New York are available to our clients, who choose to have their medical aesthetic treatments performed here.
Mark is a keen advocate of the need for safety and regulation within the world of aesthetic medicine. Although all products have been trialled and are completely safe, Botox® is a prescription only medicine and as such should only be administered by a highly qualified practitioner. Dermal fillers are not licensed as a medicine, so they can be administered by anyone. Complications such as infections can occur – and when this happens – they can only be treated by someone who can prescribe. There are other complications which are very rare – and these can only be treated with a prescription medicine – by the person who completed the original treatment. Mark has often been asked to undo the work of others – and unfortunately this is not medico-legally possible. Please choose your practitioner very carefully – don't allow cost to be your main influence – it is after-all your face.
Aesthetic clinics are under no obligation to meet any criteria. In 2014 SaveFace, began the process of accrediting practitioners and clinics. Currently this is still a voluntary accreditation scheme, but Mark was keen to begin the accreditation process as soon as possible. We have maintained our accreditation and work very hard to continue with this, as regulation of these treatments is the only way to maintain standards and optimise the safety of all clients choosing to undergo non-surgical interventions.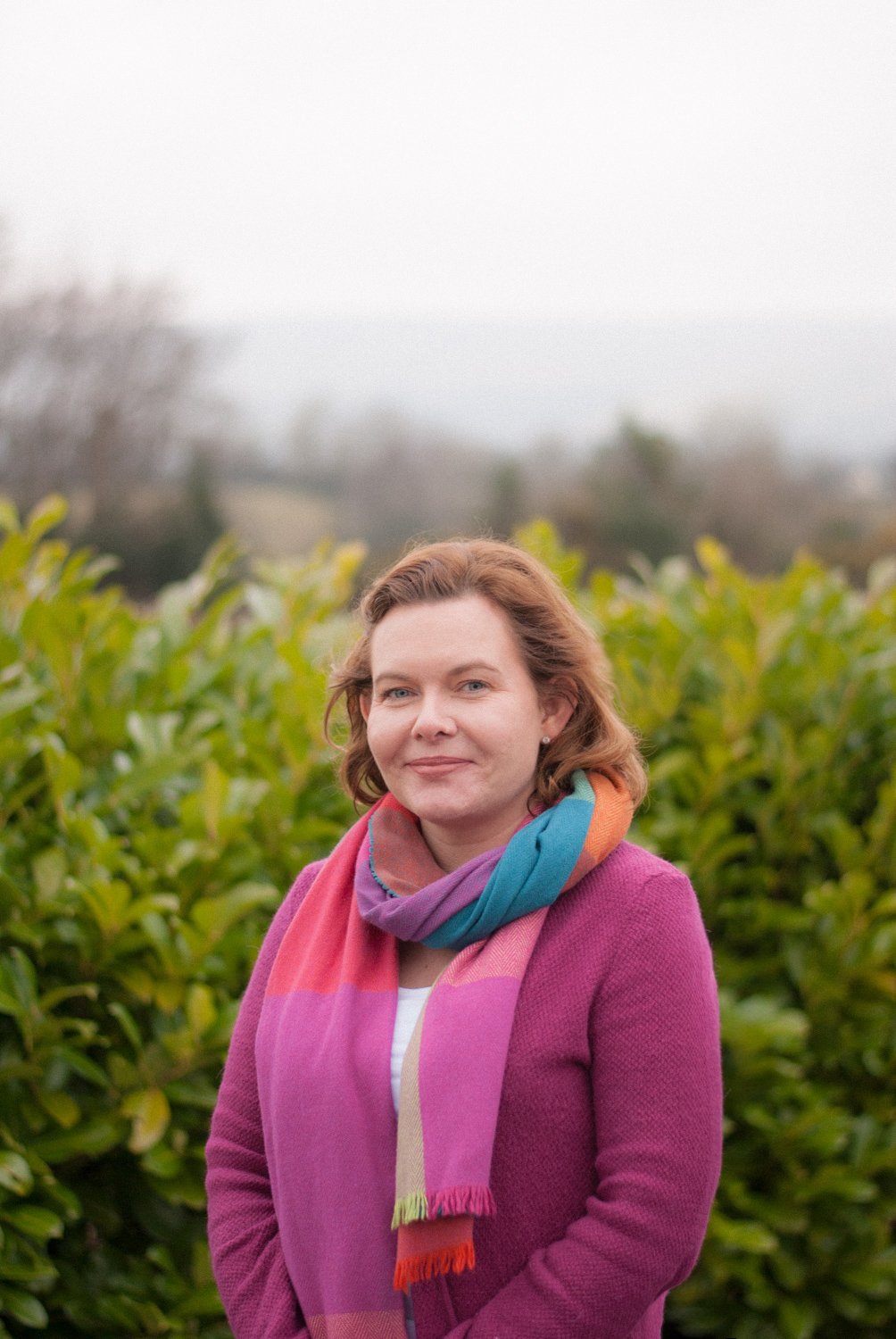 Practice Manager Nadine Holloway
Nadine Holloway, Practice Manager 
Your first point of contact will most likely be Nadine Holloway. Nadine is the Clinic Manager and also Mark's wife. If she's not at the clinic, the landline will usually be diverted to her mobile and she will try to answer/return your calls as quickly as possible.
In a past life Nadine was a Dietitian, but now has her hands full – running the clinic, organising Mark and looking after their 4 children (who are always responsible for the background noise you might hear).
Nadine has a good awareness of the treatments provided and will gladly try to answer any of your questions when you call. If it's a query she can't help you with, she'll check with Mark and get back to you as soon as possible.